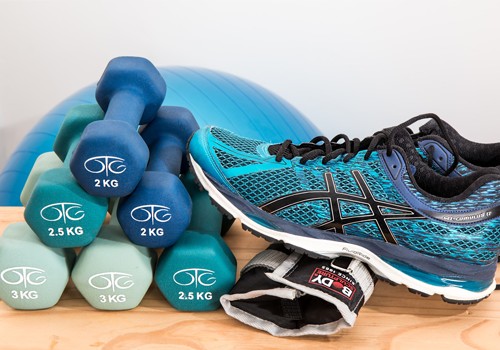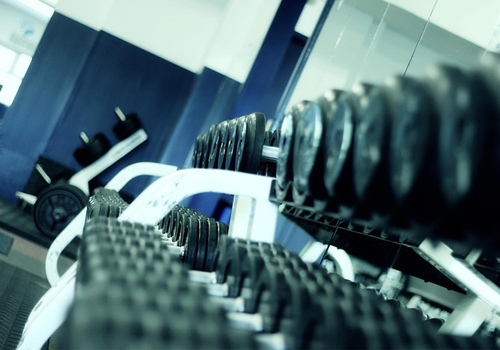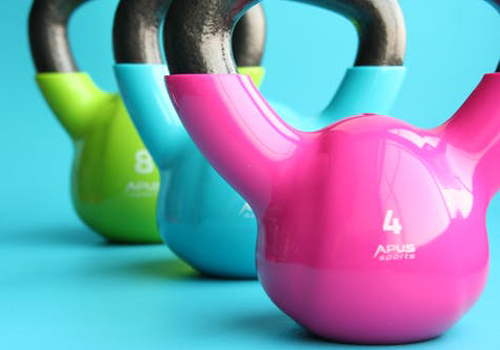 Announcments
1/5/2017
We have started planning for our second location, i hope all of you are looking forward to our expansion. To celebrate this, all of the drinks in our Health Bar are 5% off until 1/6/2017. Come visit us to celebrate!
1/1/2017
HAPPY NEW YEARS! Head down to The BONE ZONE to take part in out giveaway! Stand a chance to win up to 1 years worth of our free premium gym membership. Simply show us your members card and we will register you for the draw. You can register from now to 10/1/2017. Winners will be drawn at a later date.
20/12/2016
Happy Holidays! Just a quick reminder that we will be closed from 24/12/2016 to 27/12/2016 for the holidays. We thank you for your patience.